one of my absolute favourite anime characters~
(he's a cat, so what'd you expect?)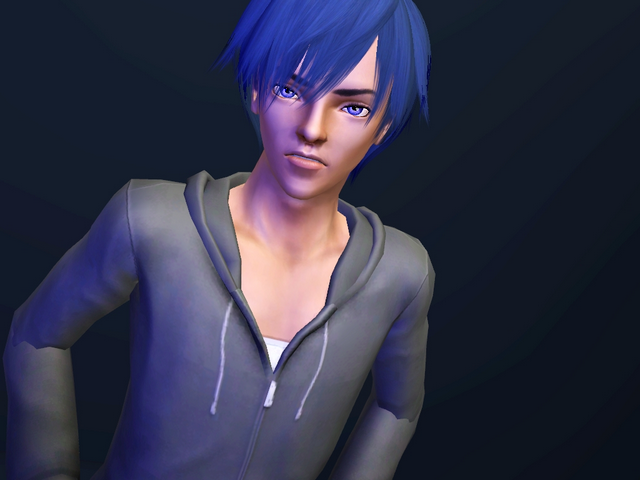 far from completely satisfied with the outcome, but because of growing demand I decided to upload him nyways and let you guys be the judge of that. I'm pretty convinced the game could never do him justice, though, as with a lot of other animated characters.

mediafire

for Ikuto to show up correctly, please consider downloading some of the many sliders I've listed on the right!~

hair

feel free to leave questions about CC in the comment section below!